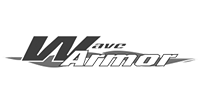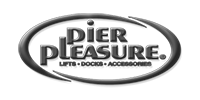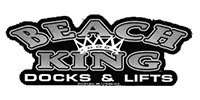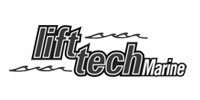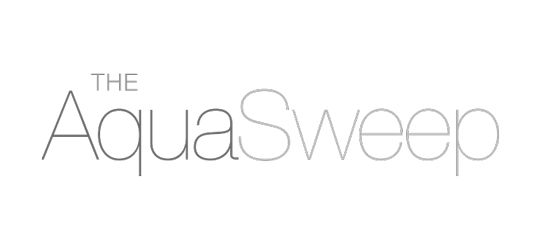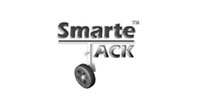 Fish Lake Dock & Lift Sales
Fish Lake Dock & Lift is a full service waterfront equipment sales and lakeshore services provider. We make it easy for you to buy, own and maintain your dock or lift. We're conveniently located about 40 minutes north of the Twin Cities in Harris, MN and we proudly serve the entire state of Minnesota with fast, and affordable dock and boat lift sales and services such as dock and lift repair, storm recovery, dock and boat lift transport.
We are exhibiting at the 2023 MN State Fair!