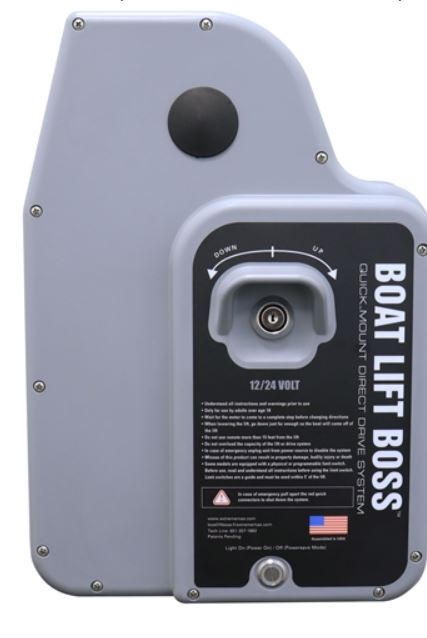 Lift Boss Boat Lift Motors and Accessories
Fish Lake Dock and Lift carries Extreme Max Marine products like the Lift Boss boat lift motor to make our customers waterfront enjoyment better. Extreme Max Marine provides the right parts to make the marine enthusiasts life easier. Whether its for their boat, boat-lift, trailer, or fun on the water we have the supplies to get it done. We know that recreation time is precious and shouldn't be wasted. We have the items to make sure you are the first on the water at the crack of dawn. Then our quality products ensure you will have a full day of uninterrupted – pure joy.
Extreme Max Marine Products From Fish Lake Dock and Lift
Extreme Max has the theory that it's called recreation for a reason, it's not meant to be a lot of work, it's meant to be a time of relaxation. We want you to do just that, relax; Relax and let us handle the hard work involved with boating.
Whether it's a Boat Lift Boss to do your boat lifting for you, or it's a Clean Rig, to save you from drilling holes in your boat, Extreme Max has what you need to make your boating experience the best it can be.
Please check out the full selection of Extreme Max Marine products available from Fish Lake Dock and Lift in Harris, MN.
Boat Lift Boss Boat Lift Motors and Accessories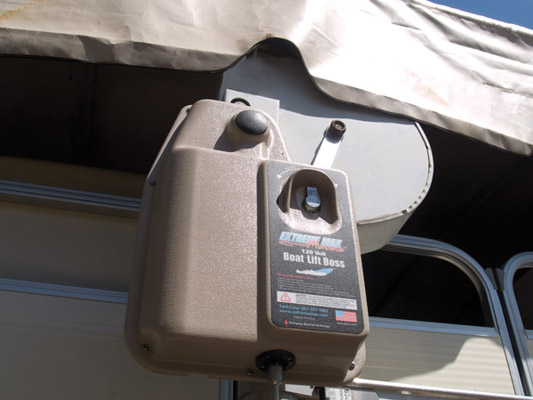 Boat Lift Boss 12V and 120V
No more cranking your boat lift by hand
Fits all major boat lift brands
Easy installation "As little as 15 minutes"
Made with corrosion resistant materials
Key operated for security and safety
Up to 6,200 lb lifting capacity
Manual emergency back up tool included
Comes standard with All Weather Motor Cover
Made with the finest electronics on the market today
Wired in the USA at a UL approved professional wiring facility
Assembled in the USA
Directly plugs into a ground fault protected circuit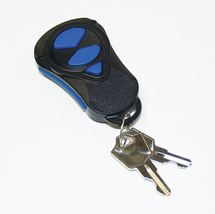 Boat Lift Boss Key Fob
This is a replacement for your Boat Lift Boss remote control Key Fob. The Boat Lift Boss remote model comes standard with one remote control with each unit. However, if you want a second spare unit or require a replacement - this is what you need.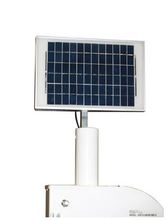 Solar Battery Charging System
The Extreme Max Solar Charging System is the perfect solution for keeping your 12v Boat Lift Boss battery charged and ready to go at all times. This 10 watt solar charger is made completely of non-corrosive materials and has a universal fit. Simply, plug it in and let nature do the rest!